Corneal Transplant Testimonials at the Great Rivery Eye Clinic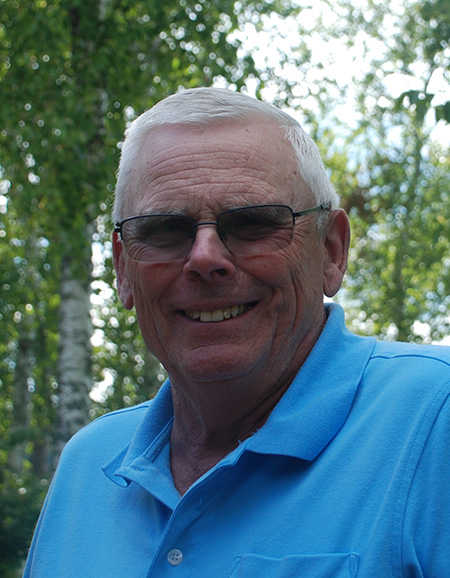 I was diagnosed with Keratoconus when I was in my early 20's. For many years I was under the care of the Ophthalmology Department at the University of Minnesota.
My eyesight was reasonably good for many years as I continued my care at the U, even after we moved to Northern Minnesota.
But after a few years of driving to the Twin Cities for my care, the University Eye Doctor referred me to Crosby to see Dr. Sjoberg. This was the first that I knew there was a corneal specialist in my area.
Once I got to know her and became comfortable and impressed with her professional abilities, I asked her if I could become her patient.
Luckily for me, she said yes. Because of the severity of my eye problems, I could not drive for over a year and I had to forego my golf and some other hobbies, like woodworking.
Since that time I have had corneal transplants in both of my eyes done by Dr. Sjoberg.
For the past year, my vision has been better than it has been for many years. I am so thankful for the skills of Dr. Sjoberg, a highly professional corneal expert.
Thank you Dr. Sjoberg for restoring my vision so that I can lead a normal life with a clear view.
Craig Anderson
Cornea Transplant Surgery
---