Meet Dr. Adam Ahlquist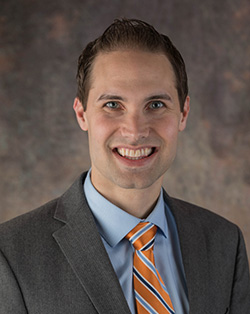 Adam Ahlquist, MD
Ophthalmologist

Education: Dr. Ahlquist graduated from the University of Minnesota Medical School and completed his residency at Nassau University Medical Center in New York.
Specialty areas of practice:
Dr. Ahlquist will provide comprehensive ophthalmic services including cataract and glaucoma management plus surgeries, macular degeneration management and eye-related diabetic management.
Hobbies: Family activities & tennis.
Schedule an appointment with Dr. Ahlquist today: 800-952-3766