Great River Eye Clinic Optometry Services
Your eyes will see their best when you choose the Great River Eye Clinic.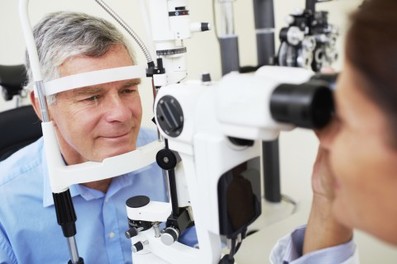 Our skilled staff of optometrists and ophthalmologists are highly trained and among the most experienced in the country.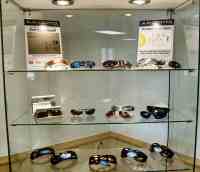 For general optometry needs you will be seen by the optometrist and work closely with one of our opticians to ensure the best fit for your glasses or contact lens.

If further treatment is necessary, you will be referred to one of our three ophthalmologists for more advanced treatment.

Our clinics all feature excellent optical shops where you can browse through the latest fashions of eyewear and speak with our knowledgeable staff.
Together, you can decide what is the very best option to help you see the world as clearly (and as attractively) as possible!